Business & Corporate Law
As a business owner, the law can be your best friend or worst enemy. In order to maintain your focus on satisfying customers and creating long-term success, you will want to partner with a trusted business counselor early on.  
The attorneys of Schloemer Law Firm have extensive experience working with businesses of all sizes across various industries.  Our clients include national companies, family farms, manufacturing companies, new start-ups, and everything in between.   Our success results from our ability to bring value to transactions, devise strategic plans, and effectively serve the day-to-day needs of our clients in a cost-efficient manner.  
Business and Corporate Law Services from Schloemer Law Firm
No matter what kind of legal services your business requires, Schloemer Law Firm is equipped to provide you with trusted counsel and informed advice: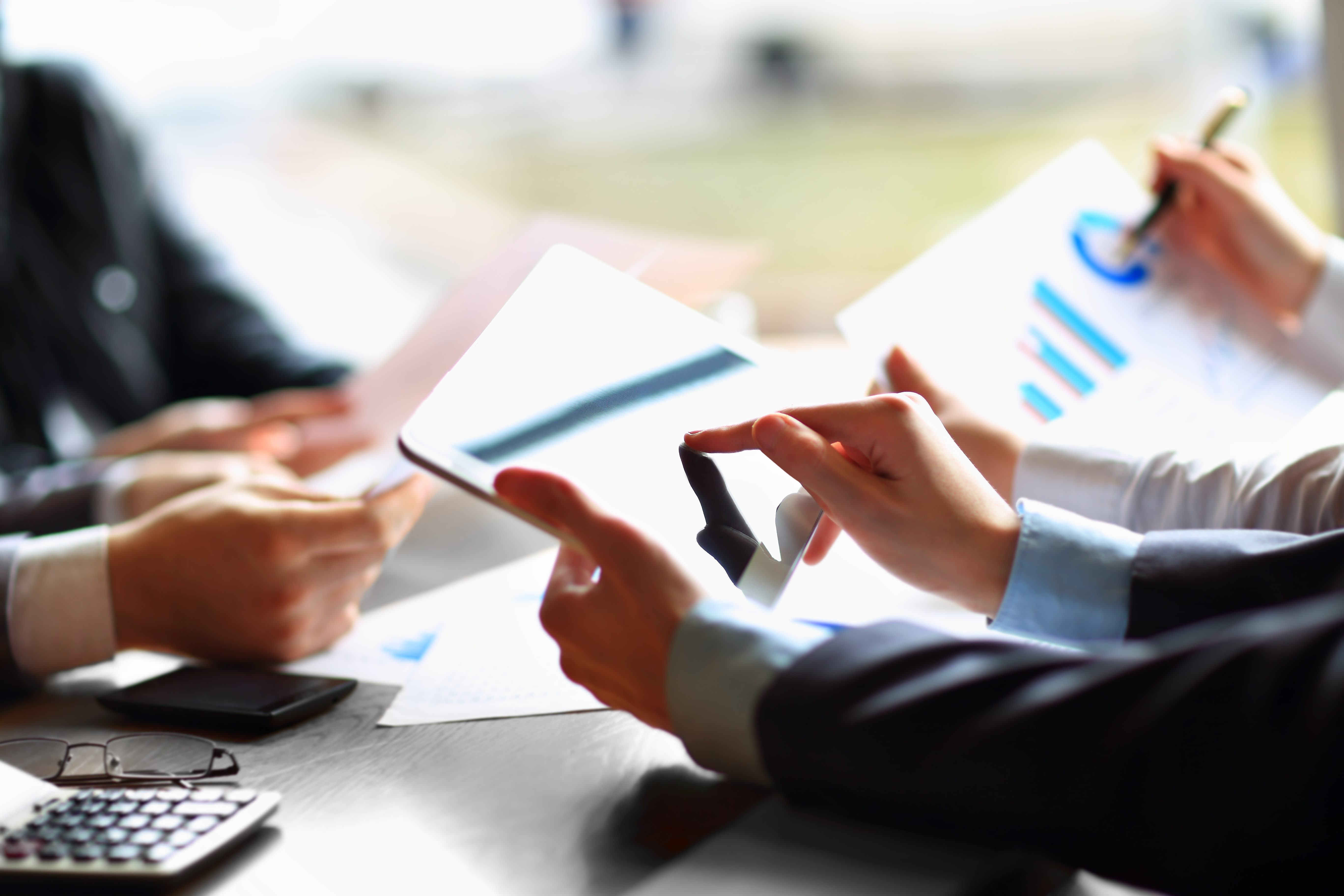 Incorporation and Dissolution

Start-up Advice

Shareholder, Partnership, and LLC Operating Agreements

Purchase, Sale, or Reorganization of a Business

Contract Preparation and Review

Business Succession Planning

Farm Planning

Employee Matters

Tax Advising
Protect and Propel Your Business with Schloemer Law Firm
A trusted legal partner is one of the best assets a business can have. Schloemer Law Firm has become a leading provider of business law services by developing a careful understanding of clients' businesses and providing legal services customized to clients' needs. When you need to round out your team with attorneys who are as committed to your business as you are, Schloemer Law Firm is ready to deliver.
Contact the firm to speak directly to an attorney about your business law questions and concerns.