Estate Planning & Business Succession Planning
Established in 1933, Schloemer Law Firm is the leading local law firm to turn to for all of your estate planning needs, whether you need basic documents or more advanced planning.   Early comprehensive planning is essential to ensure that your wishes are carried out in case of lifetime incapacity or death.
It does not matter your age, the size of your estate, or what your assets include. Everyone needs to have an ironclad estate plan in place as early as possible, which includes — at a minimum — a Will, Durable Power of Attorney for Finances, and a Living Will/Health Care Power of Attorney.
Our estate planning practice includes sophisticated wealth transfer planning, business succession planning, and land planning.   We assist some of the wealthiest families in the area, and we are uniquely equipped to advise clients in complex matters affecting their long-term planning.   We also assist business owners by providing complex tax and business advice and helping them to transfer power and responsibility to future generations.
Estate Planning Services from Schloemer Law Firm
Rely on Schloemer Law Firm to take the uncertainty and worry out of life's biggest and most important moments. Specific areas where our experienced attorneys assist clients include: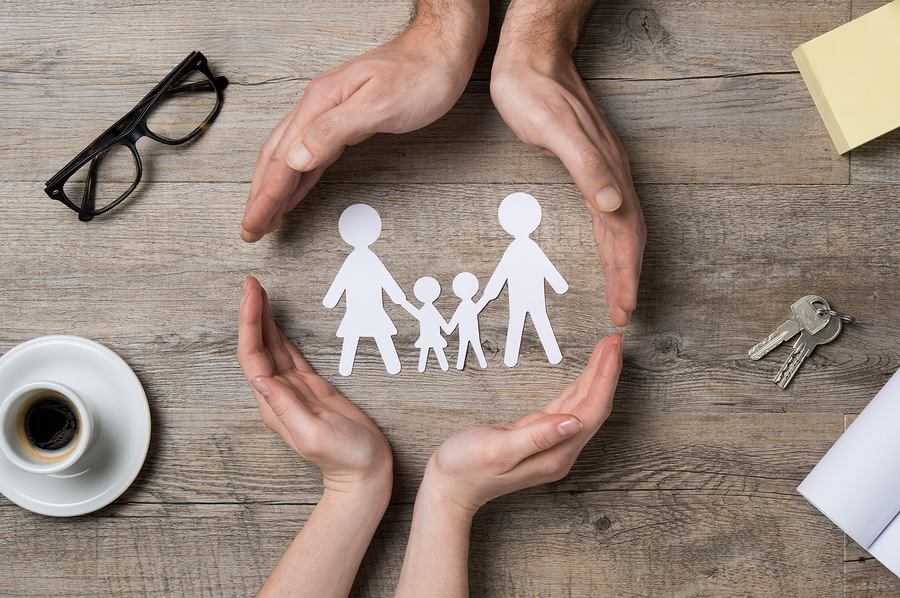 Wills

Powers of Attorney

Living Trusts

Supplemental/Special Needs Trusts

Life Insurance Trusts

Inheritance, Estate, and Gift Tax Matters

Business Succession Planning

Family Farm Planning

Elder Law and Title 19 Planning

Probate

Trust Administration

Marital Property Agreements
Plan for Every Possibility with Schloemer Law Firm
The estate planning attorneys at Schloemer Law Firm never take a one-size-fits-all approach. Attorneys spend as much time as necessary to fully understand client objectives, identify any complicating factors, and develop a strategic plan. We work with clients to develop comprehensive estate plans that reflect their priorities, and we periodically review and update these plans to ensure they continue to meet objectives.
It is never too early to begin estate planning. Contact an attorney from Schloemer Law Firm to start exploring your options.