Litigation
The litigation process can feel overwhelming. Whether you are an individual or business initiating or defending a lawsuit, you will want to be represented by experienced and committed counsel.
Schloemer Law Firm has extensive experience navigating all types of litigation proceedings. Our attorneys work exhaustively to understand the issues in question, delve deep into the details, and devise a strategy to advocate persuasively on your behalf, whether it be through settlement, mediation, or litigation. 
Litigation Assistance from Schloemer Law Firm
A one-size-fits-all approach is never adequate. Schloemer Law firm has the resources and experience required to create a customized strategy no matter what kind of litigation you are facing.  We frequently represent clients in matters involving: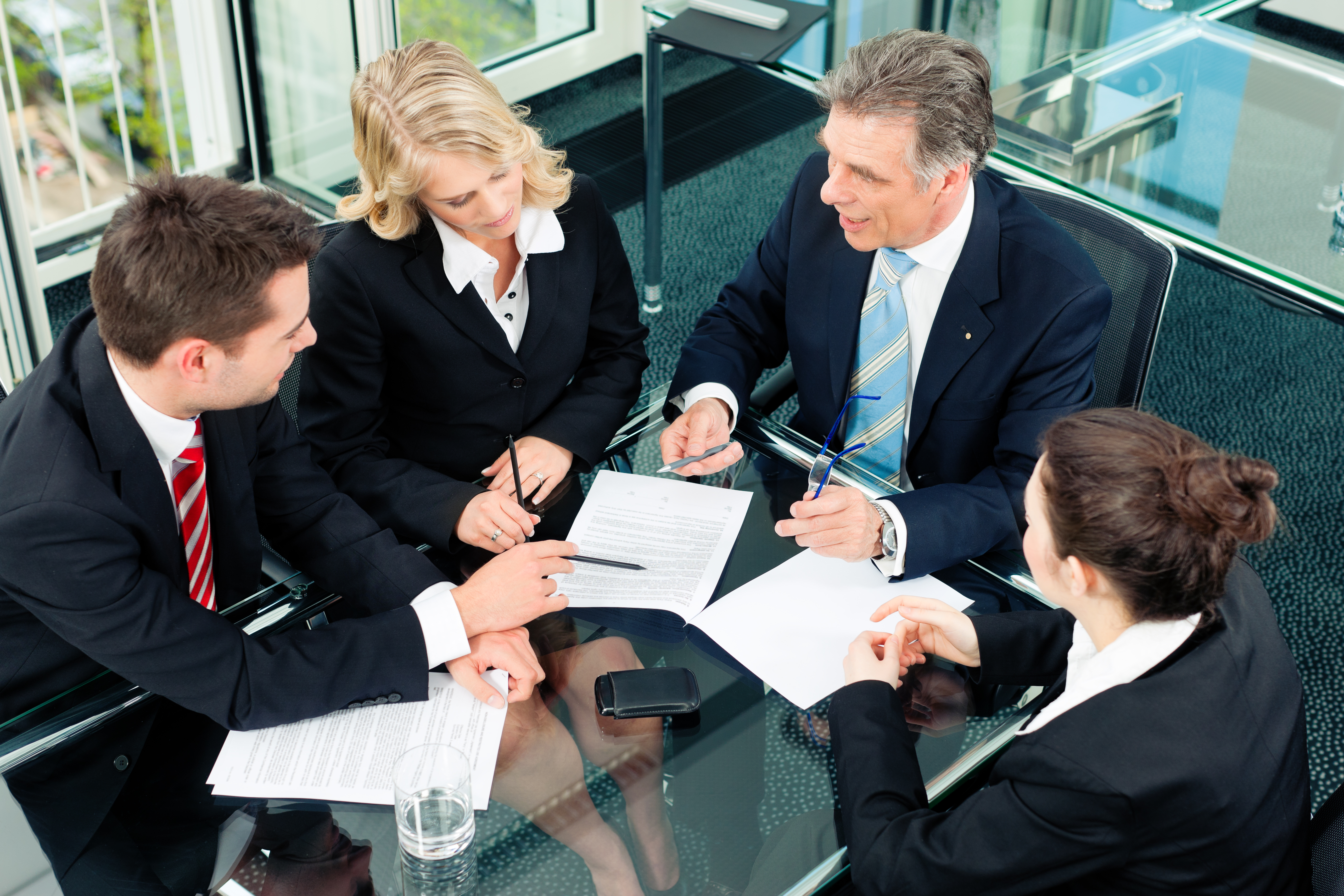 Breach of Contract or Warranty

Contractual Disputes

Business Practices

Civil Rights

Collection Disputes

Fraud

Insurance Matters

Employment Matters

Property and Zoning Disputes

Landlord/Tenant Matters

Small Claims

Personal Injury
Gain the Upper Hand in Litigation with Schloemer Law Firm
You will never want to begin the litigation process uninformed or unprepared. The attorneys at Schloemer Law Firm are eager and able to help you maximize results while minimizing risk. Clients feel confident they have every tool at their disposal to avoid costly risks and unnecessary expenses.
If you are facing litigation or are considering initiating litigation, reach out to an attorney at Schloemer Law Firm who can counsel you on how to proceed.